Katoomba

Providing quality Karate teaching and learning programs for students of all ages. Wednesday and Saturday classes.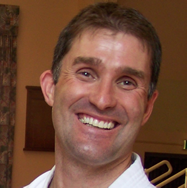 Sensei Mark Snow - Shihan (Master Teacher)
Mark Snow Sensei has been training in Chitoryu karate for 39 years and actively teaching the art since 1992. Mark is a fully qualified school teacher and has worked extensively as a School Principal in a number of schools across NSW.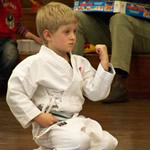 Why Choose Karate NSW?
Chitoryu Karate has been taught in the Blue Mountains and Regional NSW area since 1976 with classes in Lithgow, Katoomba and Blackheath. Many families and individuals continue to benefit from regular training in Chitoryu karate which is suitable for children, teenagers and adults of all ages. We continously hold events within Australia, often competing in countries around the world. Everyone is welcome!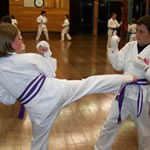 The Dojo (Karate School)
An exciting way to develop confidence, self-discipline, awareness, self-defense and fitness. A safe place for people to learn an effective martial art, which promotes respect, courtesy, humility, integrity, courage and honesty. The participant will learn to set goals and work hard to achieve them building self esteem and self-respect for self, respect for others and respect for the environment.